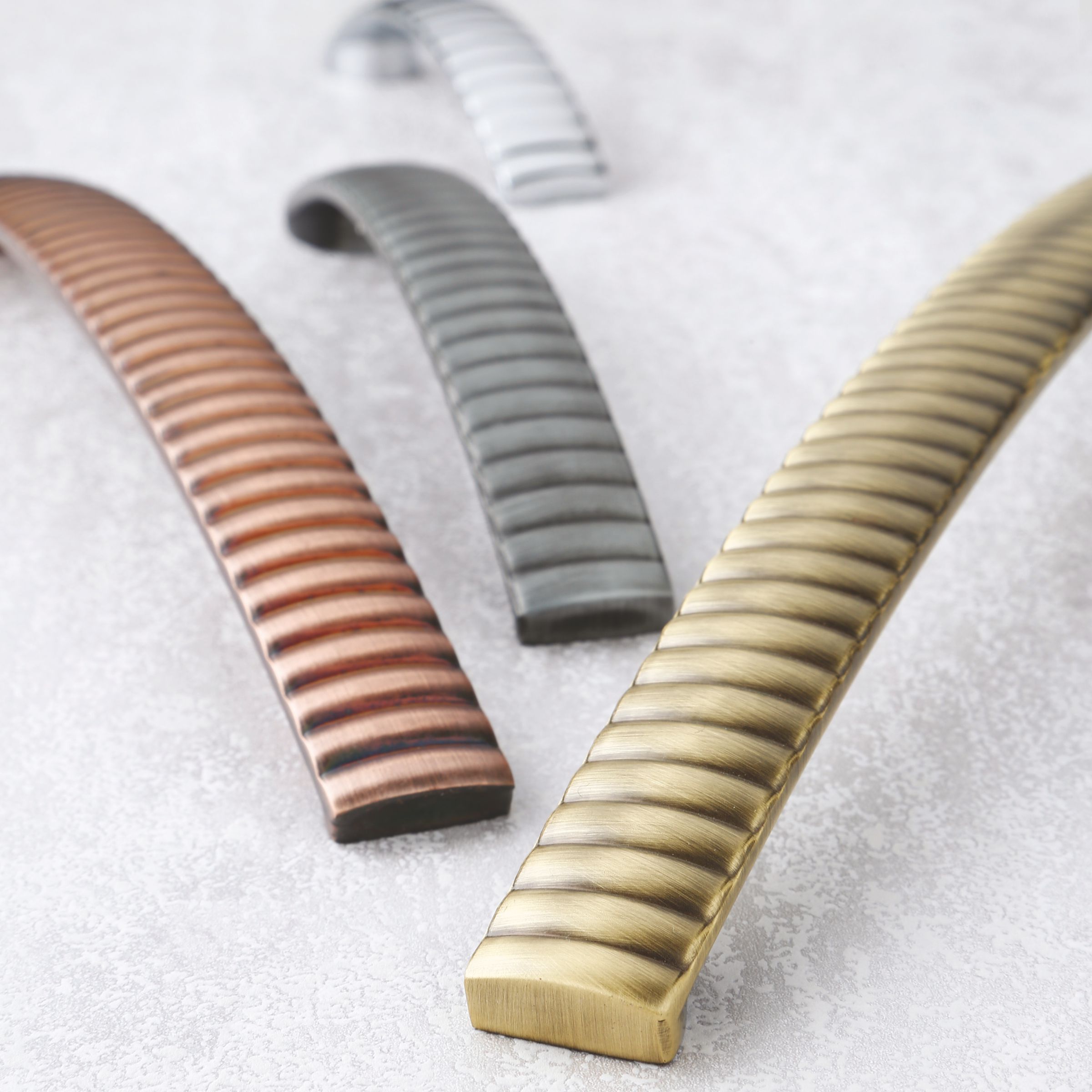 Astro believes in supporting its channel partners and stakeholders through consistent support. We have a well thought-out marketing plan with budget
Quality and designs checks deeply

Luxury products

Design development and strategy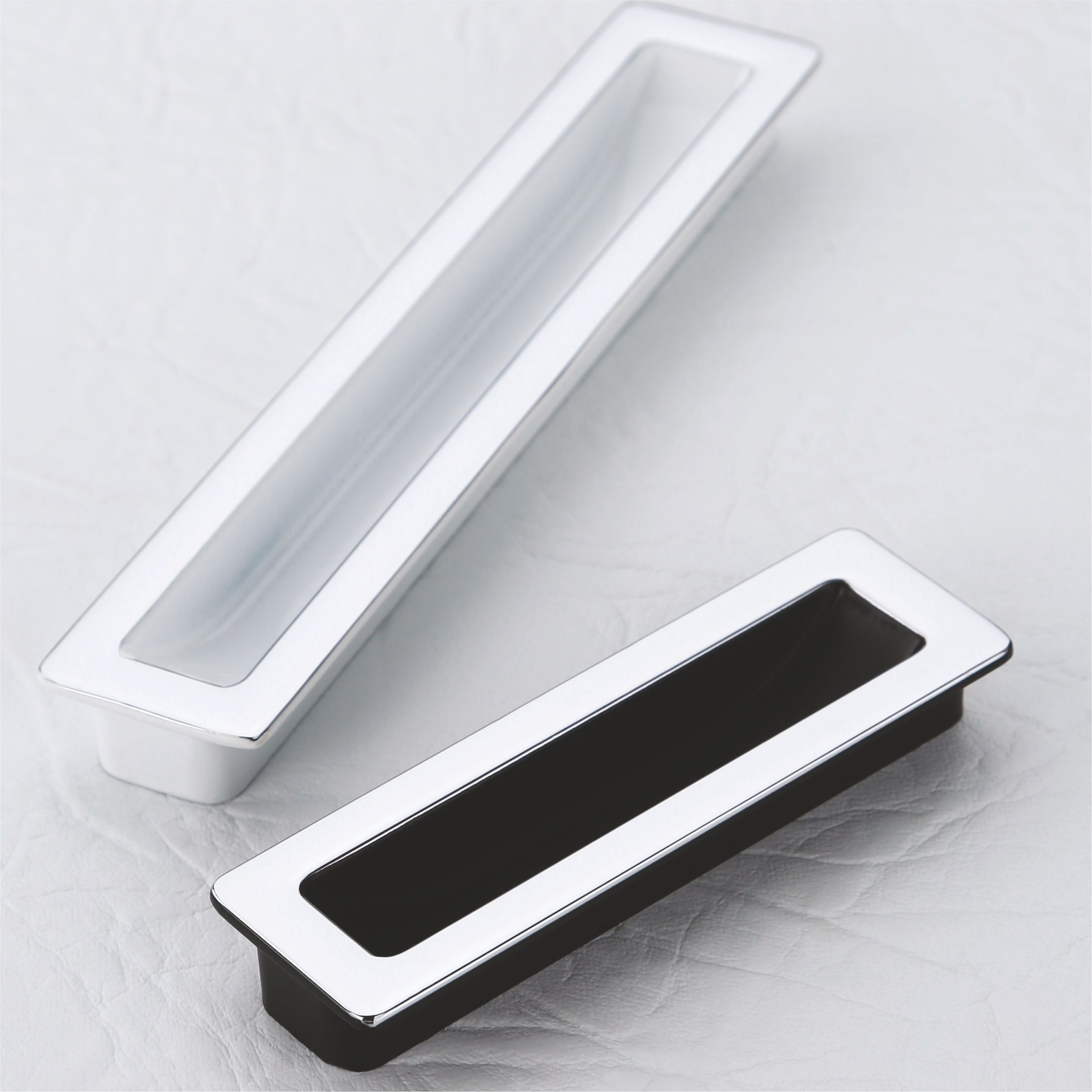 We opt for state of the art, cutting edge technology to gain competitive advantage and to justify our role as a of quality hardware products.
Strongly Positioning Astro into the market

Stunning Design and shapes

conspicuous and luxurious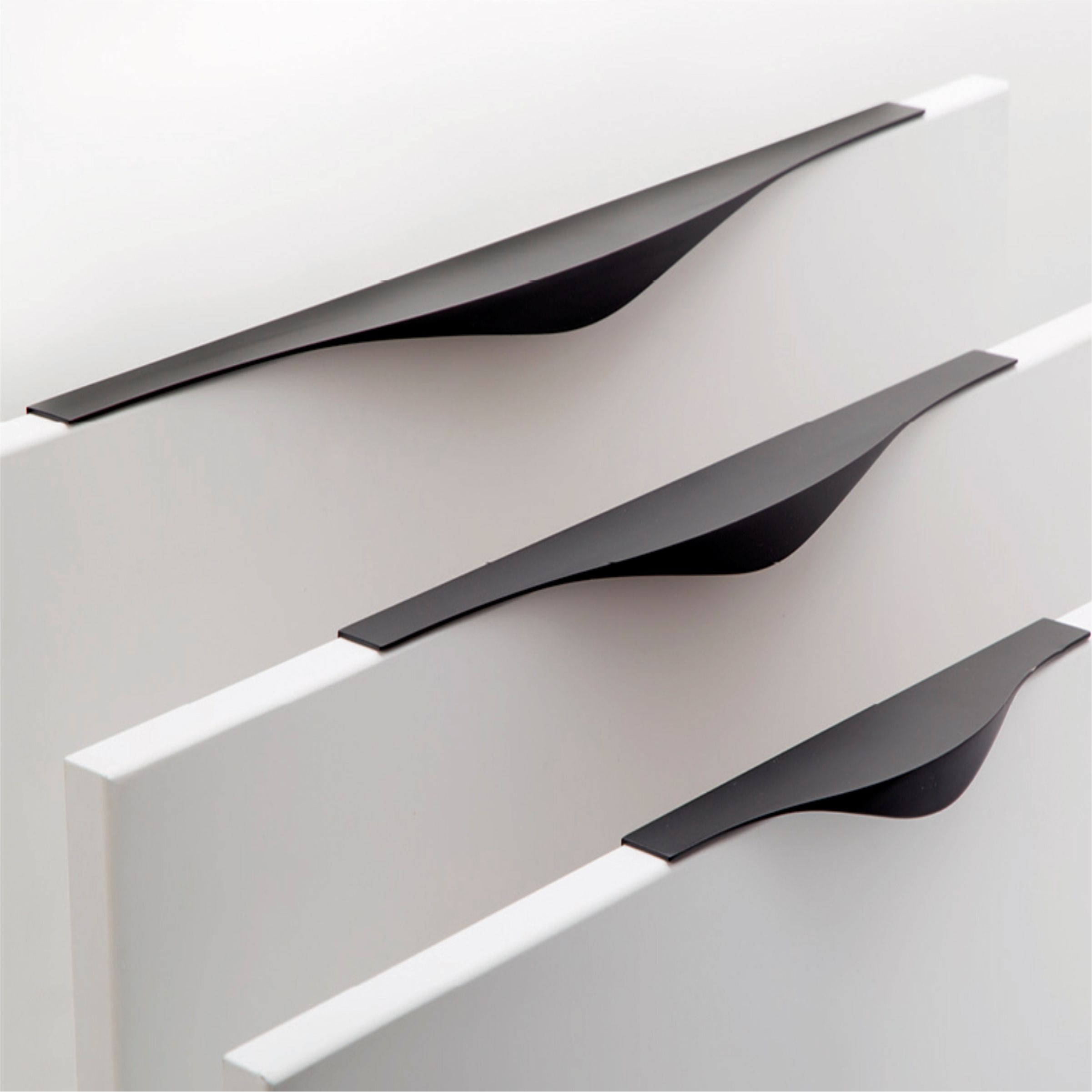 At Astro, people have inner commitment-strong intent for mission and vision. In the core of Astro world, there lie values like customer, quality and environment. Hence, everyone speaks customer, quality and environment inside and outside the plant too.