About Astro Creation
Stunning Design and shapes which is conspicuous and luxurious
Our supply chain management is one of the core competences that never let the chain break. Our sourceing, procurement, inbound logistics, manufacturing and outbound logistics flow smoothly. We are sincere to know what values more for the customers The curability, the metal, the finishing, the packaging, and delivery or after sales support. This gives us an advantage of having an edge over our competitors. From product development to on time delivery, we can claim none but perfection
Isn't it a solid evidence that we have grown by making others grow? Yes, today Astro family has 1000+ loyal and satisfied channel partners of our Pan-Indian network. Our growth is mutual, our prosperity is interlinked and our interests are interwoven. We are open to listen them and we get very fruitful input from them.
Strongly Positioning Astro into the market by Display and Branding Concepts
We provide full exposure of products in exhibitions, print media advertisement, the display apparatus and all type of events and marketing campaigns.
Each of our activity passes through a keen value chain analysis. If any of the links of the chain is found weak, it is removed either or made sound. Hence, Astro channel partners are found quite contended with our innovative, full-fledged marketing support.
Read More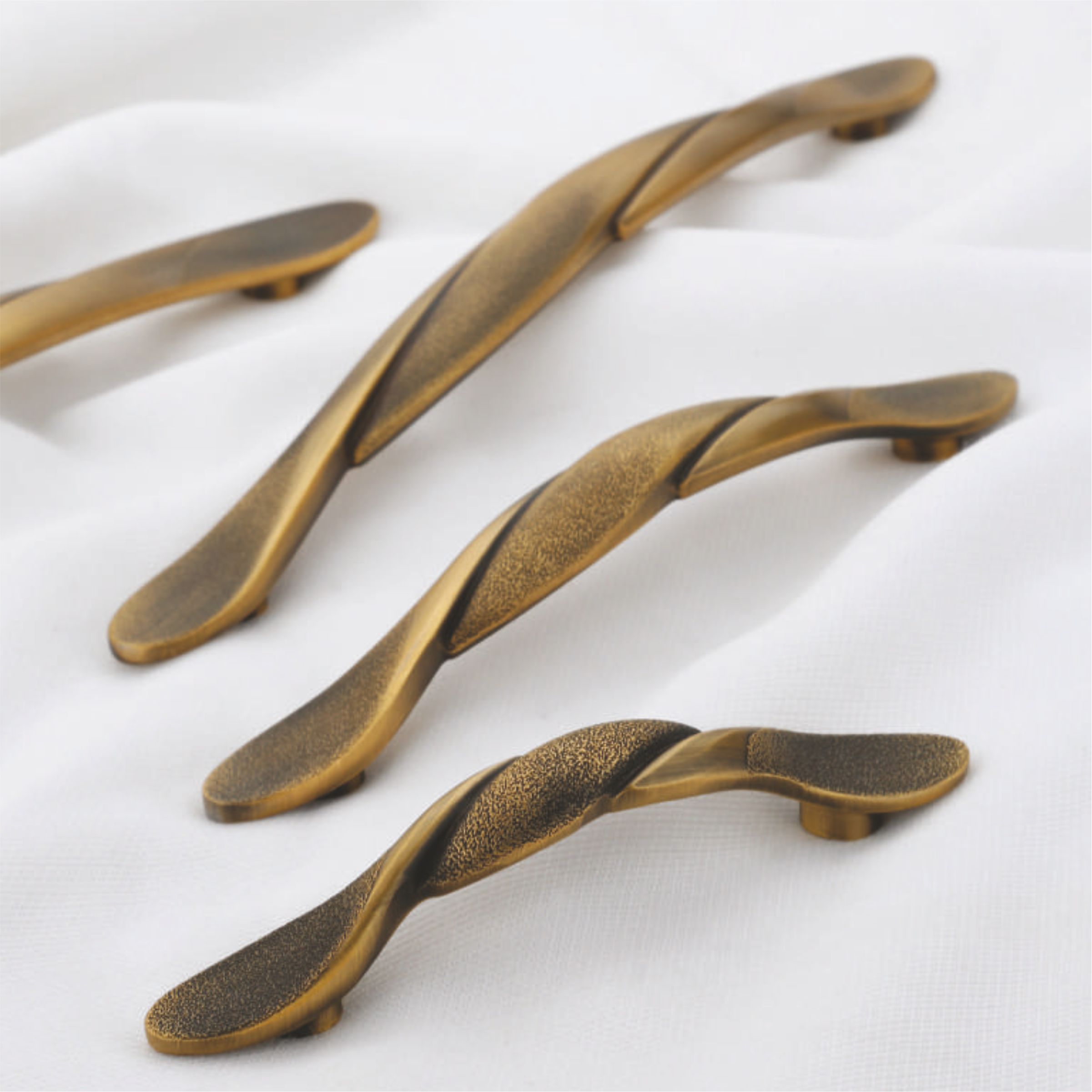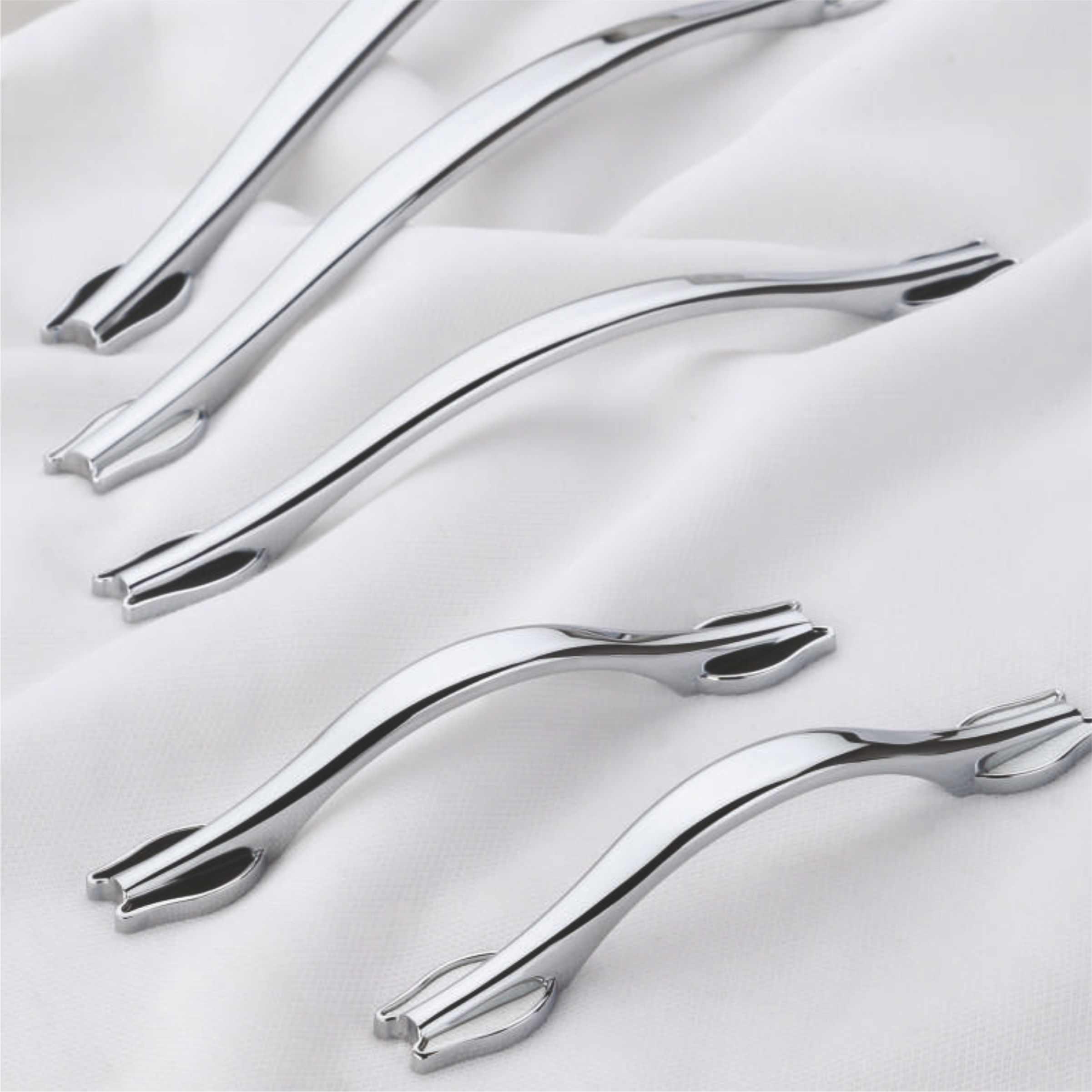 More than 250 glorious designs to fulfil your custom requirements
Astro believes in freedom to choose from the wide range of designs to save our dealers and distributors from selling monotonous products and to save customers from having mediocre products against their price. So here are more 250 designs and shapes available. Our distributors have privilege and pride to offer new product regularly to customers. Our shapes and designs are inspired from the elements of nature. Handles and pullers have charismatic curves that capture customers' attention quickly than other options.
Read More